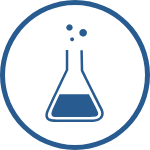 FORMULATION
ASR has the expertise and facilities to produce a variety of specialty chemical products. We translate our partner's technical information and implement it into a successful production process.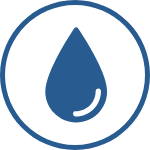 RAW MATERIALS
With a deep understanding of the manufacturing process, ASR provides quality raw materials for basic and specialty chemicals to be used throughout a wide range of industries.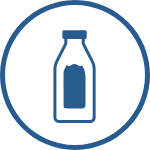 PACKAGING
Our team of designers and chemical experts help our partners by creating an innovative packaging design that provides ease-of-use while at the same time maintain the quality requirements to protect the high-performance chemicals from loss and degradation.
MIXING
ASR's extensive equipments and experienced specialists have enabled us to meet the precise requirements in the highest quality standard. Blending is done in the most efficient way to deliver excellent end result within our partner's timescale.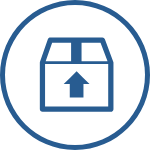 REPACKING
Our technology provides safe and efficient way to do the repacking for chemical specialty applications. We understand the importance of quality and speed; thus, we dedicate a multitude of high speed filling lines to cater our partners.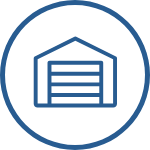 LOGISTICS
Near to our production facilities, we provide a well-managed, clean, and extensive floor space warehouse. We also provide various-sized trucks to help our partners distribute their products.